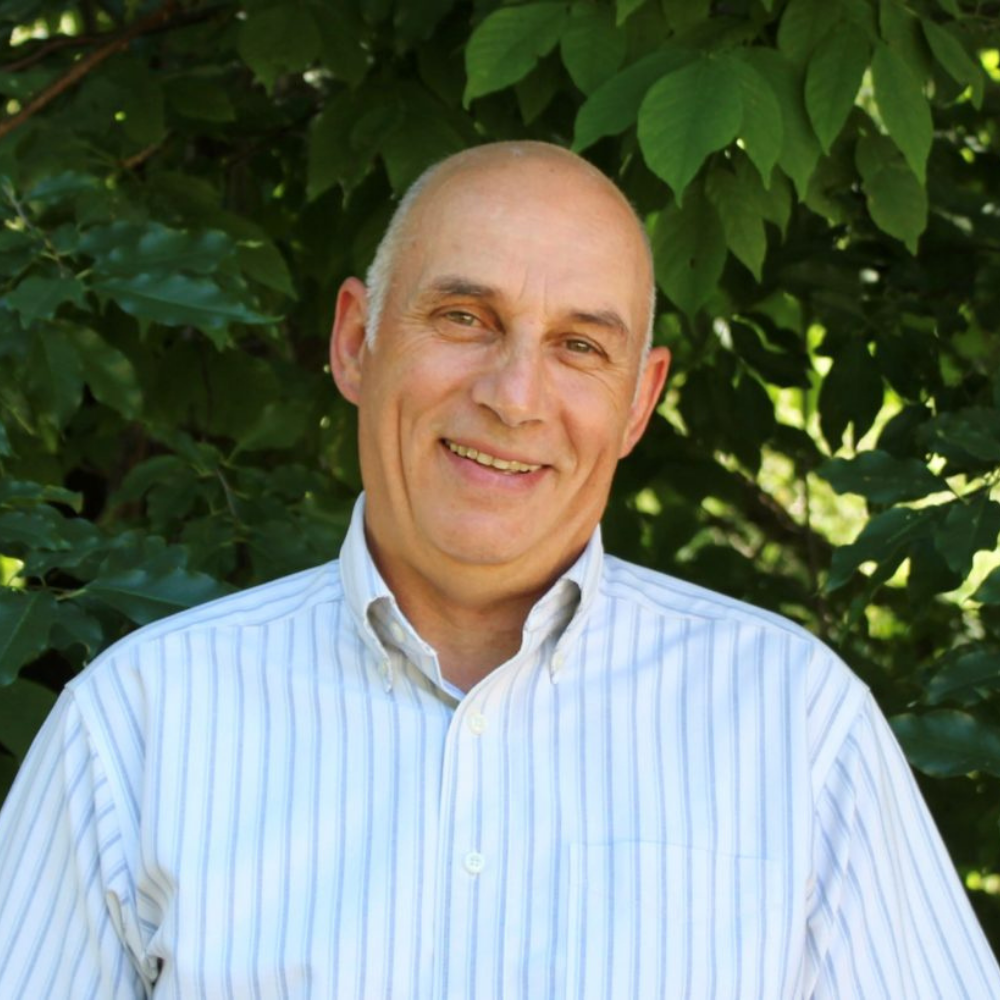 Roger Larochelle
Executive Director
Roger has served as the Executive Director of the Squam Lakes Conservation Society since 2003. Roger grew up in Manchester, NH but has traveled to the Lakes Region and White Mountains as long as he can remember, serving a camp counselor on Newfound Lake for several years, and one year as the director of the JSLA in 1984.  Roger earned a BA in Anthropology from UNH with a concentration in archeology and geomorphology.  Roger was formerly the executive director of the Mayhew Program for at-risk boys and previously worked 10 years as a land surveyor and cartographer.  He lives in an old farm house with Jennifer in the quiet town of Hebron, NH and is a proud parent of Grace, Alex and Chloe.
Pete Helm
Stewardship Director
Pete has served as the Stewardship Director of the Squam Lakes Conservation Society since 2014. Prior to arriving at SLCS, he accumulated 21 years leading the stewardship departments for both the Upper Valley Land Trust (7 years) and the NH Conservation Land Stewardship Program (14 years). Prior to this he had a 3 year stint as an officer in the US Coast Guard and spent a year building log homes.  Pete first arrived at Squam in 1978 and enjoys hiking in the White Mountains, and paddling on all waters, salty or fresh. When Pete and Jeanne aren't battling invasive plants at their home in Concord, Pete enjoys gardening and playing mandolin. He has two self-described "awesome" kids – Jenny working on her doctorate in Missoula, MT and Ben, living the dream in San Francisco.
Denise Siraco
Communications & Development Coordinator
Although Denise grew up in Massachusetts, she lived all over the country before settling in to the Lakes Region in New Hampshire in 2001 to be closer to family. Denise has honed her skills in marketing, graphic design, social media marketing, guest services and event coordinating throughout her 20 plus years in hospitality management and non-profit educational organizations, as well as owning her own small graphic design-web design business. She is used to wearing many hats, and sincerely enjoys it.
When she is not working, you can find Denise working on her most recent house renovation project in Campton, working in her gardens, paddling the Pemi or hiking with her camera.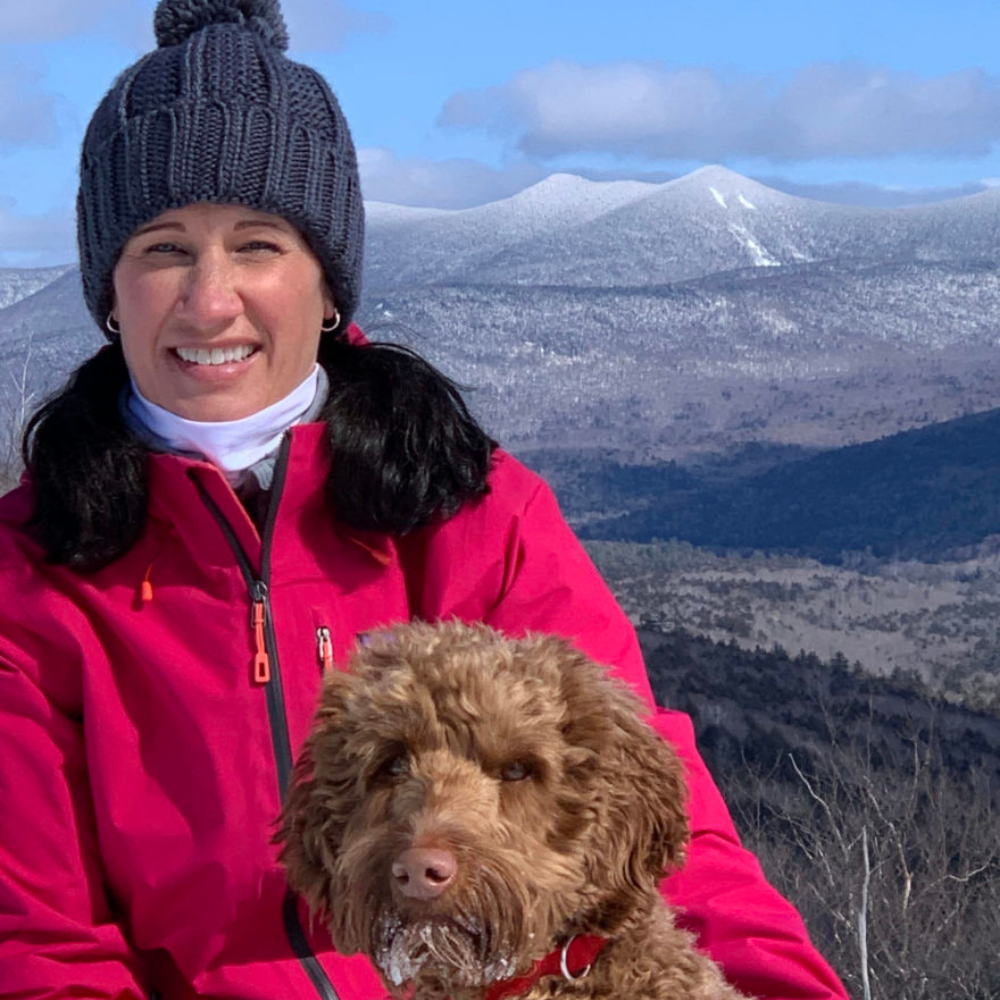 Sara Hixon
Bookkeeping & Administrative Support
Sara joined SLCS in March 2020 as Bookkeeper and Administrative Support.  She served 11 years as Deputy Town Clerk/Tax Collector for the Town of Holderness. Sara and husband, Casey, own and operate Hixon Logging and Tree Service, LLC in Holderness.  They are the proud parents of sons Dylan, who serves in the US Marine Corp; and Logan, who will work for the family business following his graduation from Plymouth Regional High School in June of 2020. Sara and Casey stay busy in their off time outdoors with their dog, Bow, cross country skiing, hiking, snowmobiling, kayaking, boating, and fishing.